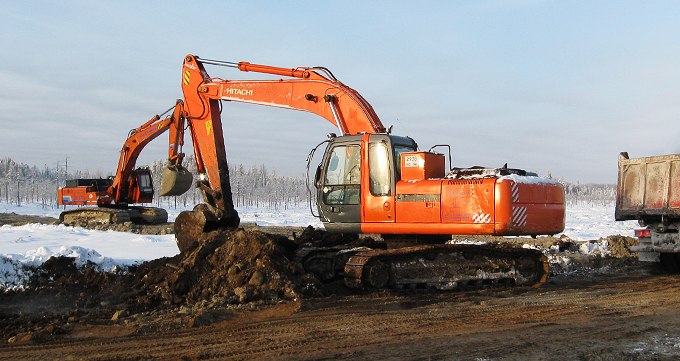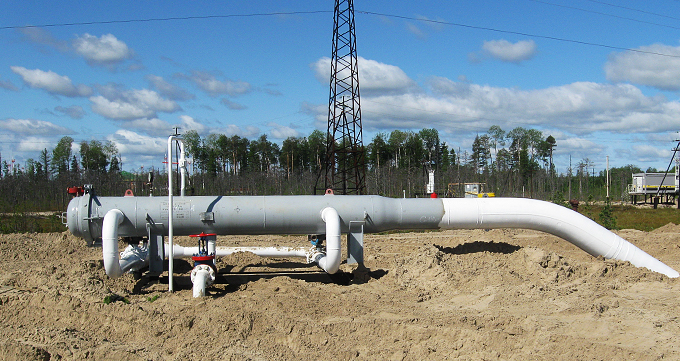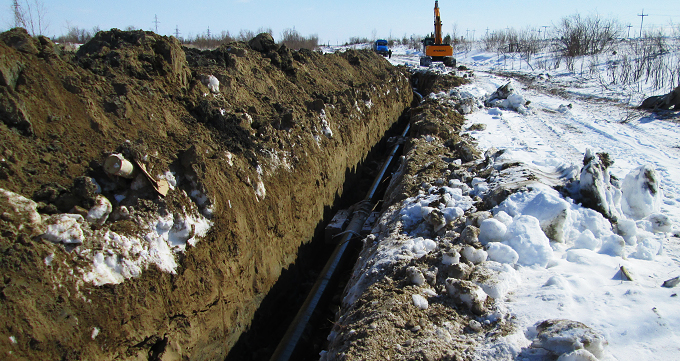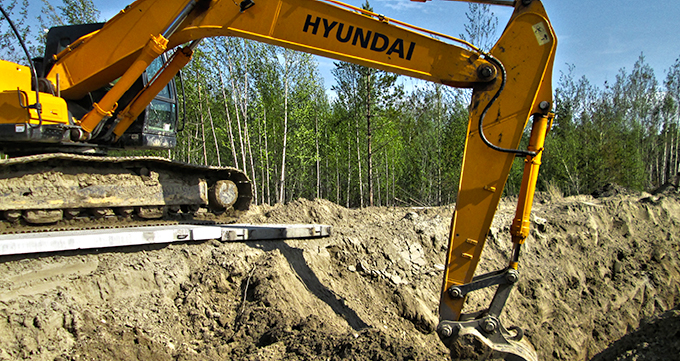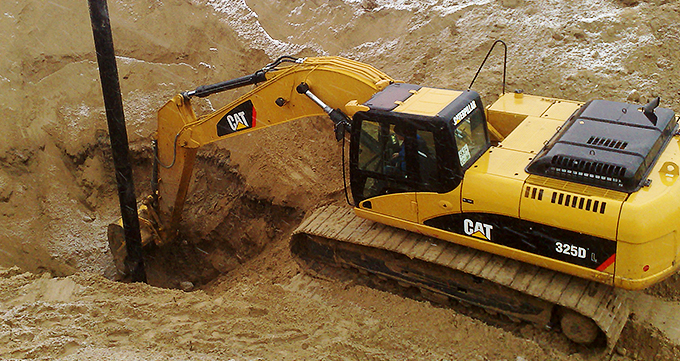 Our professionals
In highly qualified engineering and technical personnel and workers, able to implement the project on pipeline construction of any complexity, and in time.
Production team - a highly skilled welders, gas cutter , Construction equipment , drivers , mechanics , tractor drivers and workers in other professions. Individually is a specialist in his place, technically competent , with a high professional level.
North hardening, professionalism, reliability and qualification of workers allowed to achieve good performance in the work and keep the company at a high level in such uncertain times in the labor market over the 20-years old.